How to view source code
Here are other ways to view the source code of a website on the most common platforms
iPhone
Apple's iPhone and other iOS devices do not provide a simple way to view the source code. On these devices, it can only be viewed through third party apps, adding code to your bookmarks, or using a service such as View Page Source.
Google Chrome
Open the desired website and right click anywhere on the page. Then select View Page Source. Or go to the top menu of your browser and view the source from there. You can also choose "Inspect" from the right click menu to see more details.
Android
On an Android device, open the website in the Chrome browser, go to the location bar, and before the URI, add view-source: (e.g. view-source:https://www.view-page-source.com/). Then touch the right arrow (→) on the keyboard.
Mozilla Firefox
In Mozilla Firefox, viewing the source code of the current website is quite simple. Open the web page, and use the keyboard shortcut combo Control + u, or go to the menu, and under Tools, go to Web Developer and click Page Source.
Internet Explorer
In Microsoft Internet Explorer, open the web site, and use the keyboard shortcut combination Control + u. Alternatively, go to the menu, and under View, click Source. It really is as simple as that in most versions of Internet Explorer.
Safari
Under Preferences, go to Advanced, and check the Show Develop menu in menu bar box. Now use the keyboard combo Command + Option + u to show the source code panel. Or right click on the web page and click Show Page Source.
Opera
In Opera, simply open the desired website, and press Control + U to view its source code. Or right click somewhere on the page and select Page source from the dropdown menu. You can also go to developer tools by pressing Control + Shift + I.
About View Page Source
Here is info about what page source is and how to use this tool
The source code is the programming behind any webpage, or software. In case of websites, this code can be viewed by anyone using various tools, even your web browser itself. However, this is a little difficult on Android and iOS phones.
For troubleshooting most problems with a website, it is essential to look at its source code. You can also see any website's source code for educational purposes, and see how it works. However, we advise not to copy the code for your own website, unless explicitly allowed, as that may infringe on the developer's or website owner's copyright.
The page source is also very useful when you are doing search engine optimization, or SEO. A search engine only sees the website's source code. Even if your web page looks perfectly fine to you, it may not match the standards required by a search engine crawler. Make it a habit to look through the code, especially the important header tags, such as title, and description.
Use our tool to view the formatted version of the source code of any website online. Simply copy the site's URL and paste it above. Then click "View source".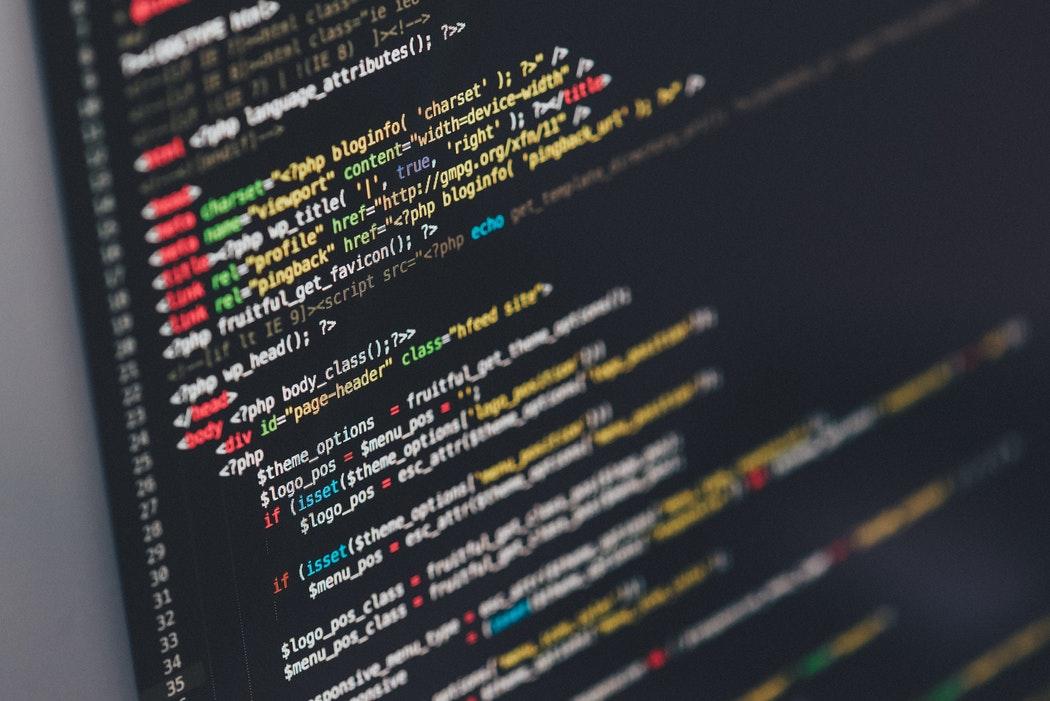 Resources
Useful tools and guides about source code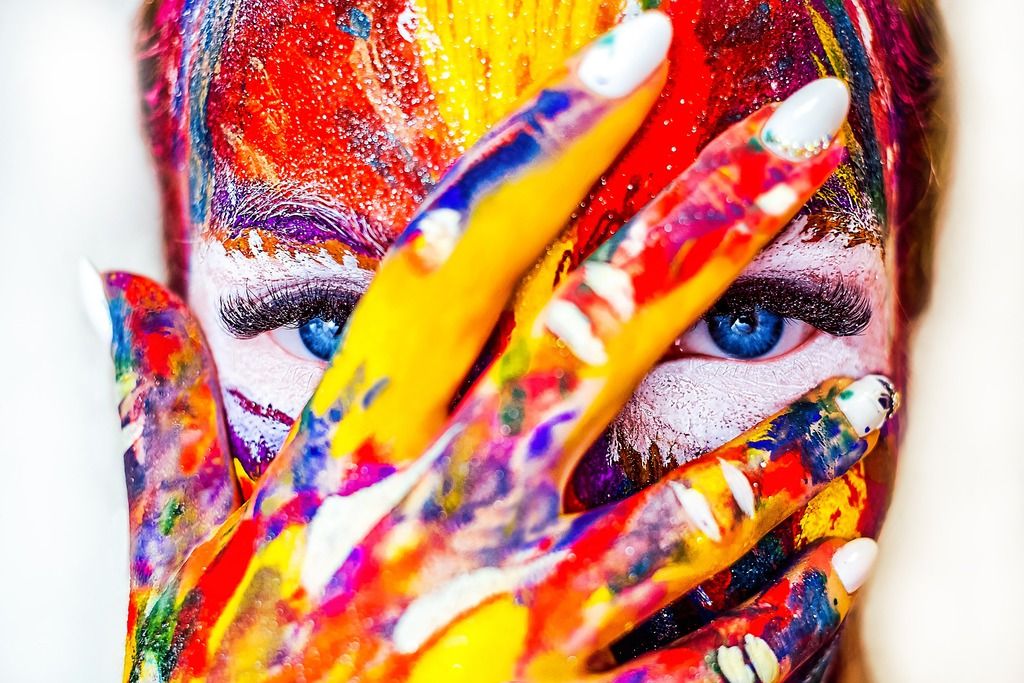 How source code works and what you can do to hide and protect the code of your website from anyone trying to steal your intellectual property
Read More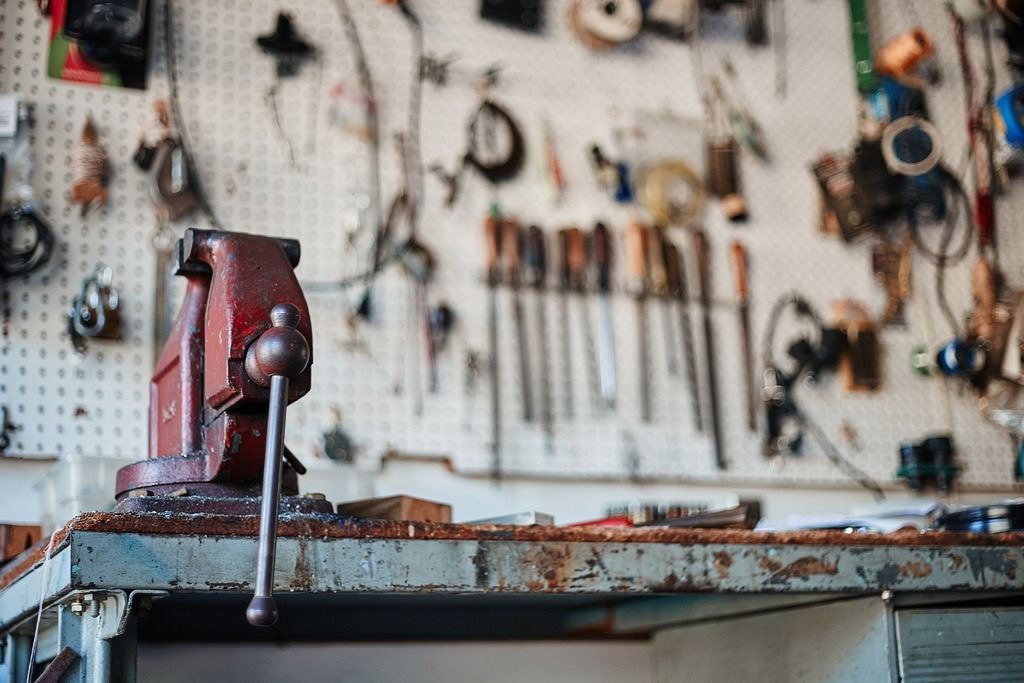 Enter the URI of any web page and see the minified HTML with all unnecessary whitespace and comments removed. Speed up your site with this HTML minification
Read More
Visitor Testimonials
"Excellent tool for looking at your source code nicely formatted"

James Madison
Frontend Developer
"You can test out your website all you want locally. But the real test is how the world will see it. This really helps you do that"

Elon Cartwright
Web Designer
"Sometimes you just want to see your site displayed nicely on a third party website"

Serge Kaminski
Sysadmin