View Source & Download Website Code
About View Page Source
Welcome to View Page Source, a tool that lets you easily view the source code of any webpage. Source code is the programming language behind websites and software, and by viewing it, you can troubleshoot problems, learn how web pages work, and even optimize your site for search engines.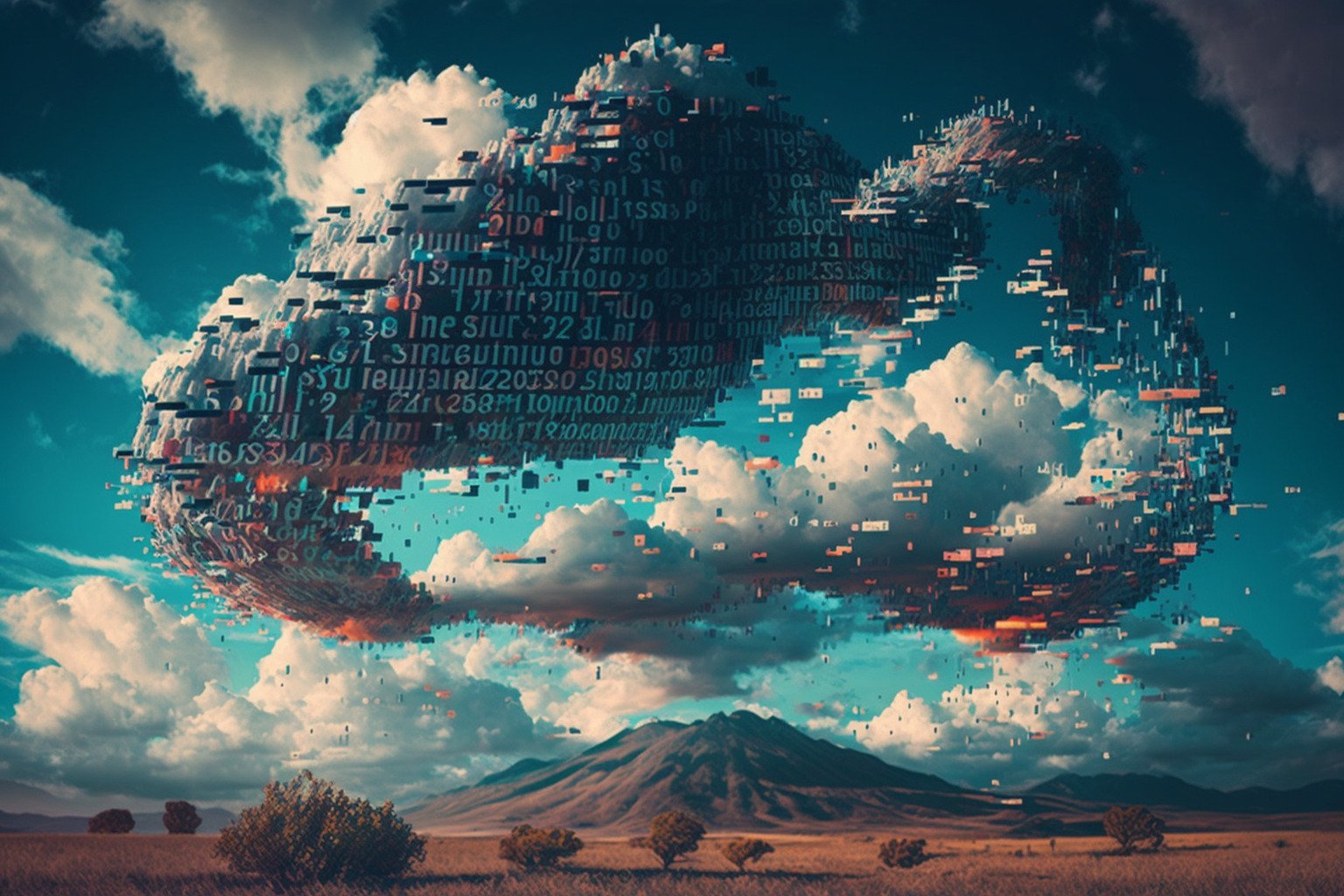 Using View Page Source is simple: just copy the URL of the site you want to view and paste it into the tool above. Click "View source" to see the formatted version of the source code. This is especially helpful for mobile users who may have difficulty viewing source code in their browser.
Please use View Page Source for legitimate purposes only. While the tool can be used to access blocked websites, we prioritize the safety and privacy of our users, and we assure you that your data is secure.
One of the benefits of viewing source code is its usefulness in search engine optimization, or SEO. By understanding how search engines view your website, you can improve its ranking and visibility. For example, search engines rely on header tags like the title and description to understand the content of a webpage. By inspecting these tags in the source code, you can make sure they accurately represent the content of your site.
For more information on how to use source code to optimize your site for search engines, check out our guide on SEO with source code.
We hope you find View Page Source useful and informative. Try it out now by pasting a URL into the tool above. If you have any feedback or suggestions, please feel free to reach out to us.
Additional Resources
Useful tools and guides about source code
Visitor Testimonials
"A website's source code is one of the first things you check if it appears to be hacked or acting odd. View Page Source makes this step fast and simple. Love it."

Gary Lomas
Cyber Security Expert
"My work involves web design, nothing too technical. But there are times when you find an inspirational design and wonder how they did it. I use this amazing source code viewer to download such pages and learn new ways of displaying content"

Wendy Peters
Web Designer
"I use View Page Source to check the websites I create, just to make sure they work as intended. Highly recommended for any sort of web development."

Harold Jay
Web Developer